Enjoy the best of Montenegro

Why Stay With US?
a family
We're a family run business, which means we know just how to treat you, and pay close attention to the small details.
‍
Whether it's providing complimentary coffee in the morning or having books and games for the kids, at Britannia Apartments our aim is to provide an experience to be cherished forever.
Location
Our apartments are located in prime location. Centered between the world famous Old Town, where you can explore rich Montenegrin history, and beautiful olive groves.

At Ulqinj Museum, situated in Kalaja, you can discover beautiful archaeological and art collections.

Luxury & comfort
Britannia Apartments
comprises of fabulous living spaces.

With our range of 1, 2, and 3 bedroom apartments, all immaculately furnished, and set in the splendour of the hillside, you will quickly find yourself at home.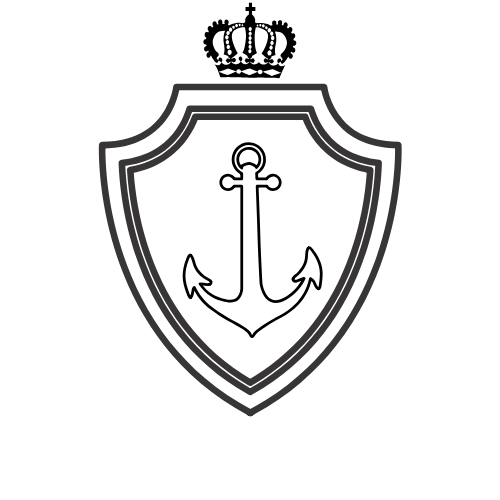 Britannia Apartments
We strive to deliver stunning apartments for those
seeking unforgettable experiences.